Getting LASIK After 40: Should I Undergo Laser Eye Surgery?
By William Holcomb on April 11, 2017
---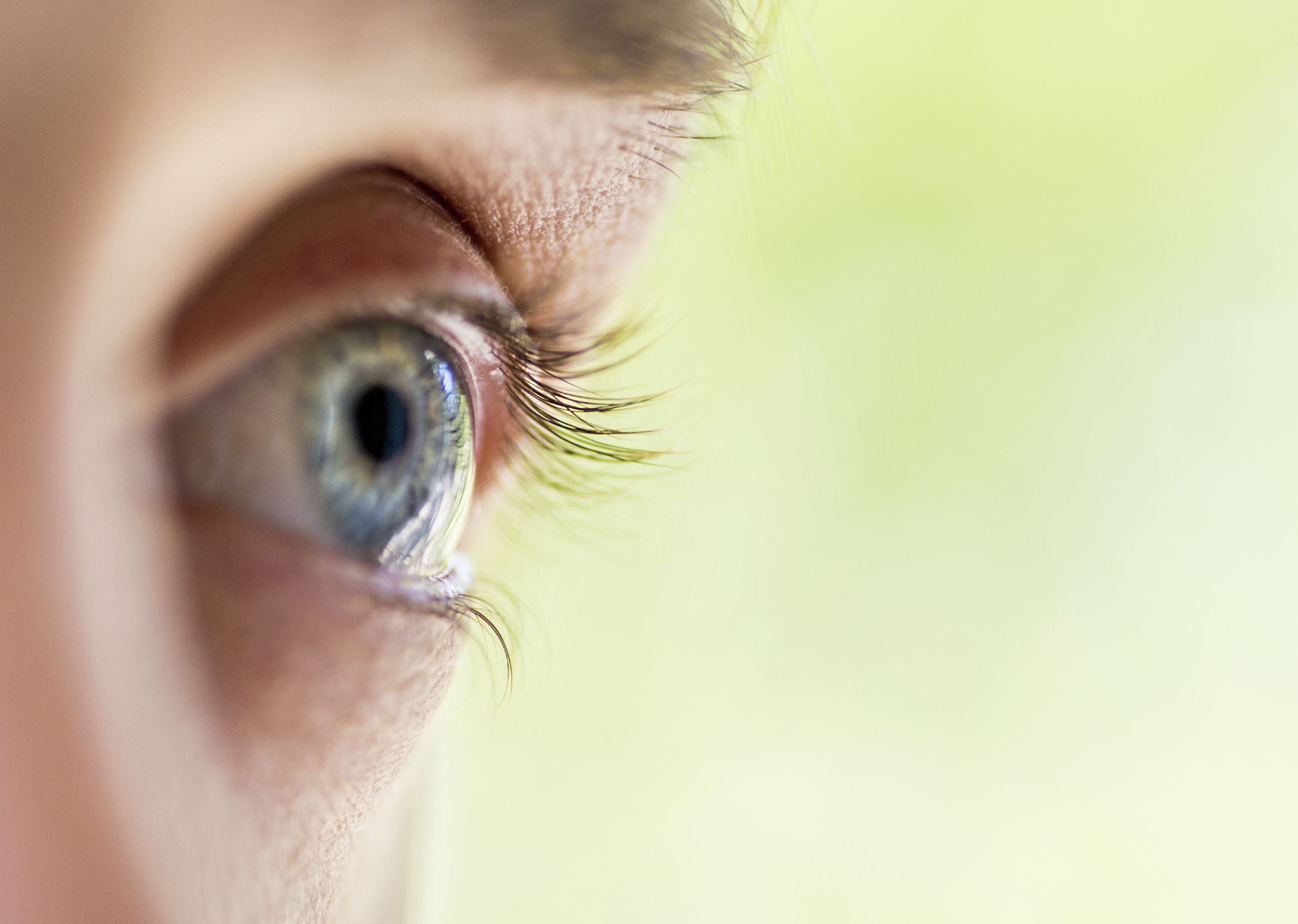 Here at Holcomb Laser Center, we want to make sure that all of your patients have their questions and answered and concerns addressed. This focus on patient education has helped establish us as a leading eye care center in the greater Madison area.
We've had a number of older patients come to our practice asking us about candidacy for LASIK surgery. Specifically, they've asked if people over the age of 40 should consider LASIK surgery. Let's answer this question right now. It's a little more complicated than you think.
Good Candidates for LASIK Surgery
Technically, people who are 40 or older seem like they're ideal candidates for LASIK.
LASIK is an ideal procedure for people who suffer from refractive error, which you probably know better as myopia (nearsightedness), hyperopia (farsightedness), and astigmatism. As long as a person had regularly shaped corneas, does not suffer from chronic dry eye, and has had stable vision for a year, they should be eligible for LASIK.
Unfortunately, there is a catch about suitability for LASIK surgery, and it relates to getting older.
What Happens to Vision After Age 40?
Around middle age, the lenses of the eye begin to harden. This makes focusing on nearby objects more difficult. Reading can lead to eye fatigue, and be more of a chore than it ought to be.
This is known as presbyopia, a type of farsightedness that comes with age. For most people, presbyopia begins to show up around the mid 40s.
Can I Prevent Presbyopia from Happening?
No.
Presbyopia is an unavoidable part of getting older. You can do a lot to keep your eyes healthy, but presbyopia is a natural phenomenon associated with the aging process.
Is LASIK a Good Idea After Age 40?
No.
While LASIK is quite effective in younger people, getting tradtional LASIK after 40 is a bad idea. The surgery will not address the changes to the lenses of the eyes. In fact, presbyopia may ruin the initial results achieved by LASIK.
With this in mind, a variation on LASIK surgery may be ideal for treating presbyopia.
About Monovision LASIK for Presbyopia
Monovision LASIK is a type of LASIK surgery that is specially performed to address presbyopia. During monovision LASIK, one eye is corrected for reading and near vision while the other eye is corrected for distance vision. This allows patients to see clearly at various distances without the need for glasses.
Monovision is not for everyone. In order to determine if it's ideal for a patient, contact lenses are first given to simulate the effects of the monovision procedure. If patients find this change to their vision off-putting, other treatments may be considered.
Other Options for Treating Presbyopia
In addition to monovision LASIK, it's possible for patients to get intraocular lenses (IOLs). IOLs are artificial lenses that can be used to replace the natural lenses of the eyes. These can completely restore your overall vision quality. There is also reliable non-surgical option of wearing bifocals or carrying different pairs of glasses with you.
During the consultation process, we can go over all of your potential treatment options in greater detail, helping you make the best decision for your eye care needs.
Learn More About LASIK
For more information about LASIK and whether or not its an ideal option for you and your needs, be sure to contact our team of eye care experts today. We look forward to your visit and discussing these matters in greater detail.
Related to This
I went to the best of the best for LASIK: Dr. Holcomb. I highly recommend him and his staff.

Courtney W.