Pupil Size and LASIK: How Your Pupils Can Affect Candidacy
By William Holcomb on March 14, 2017
---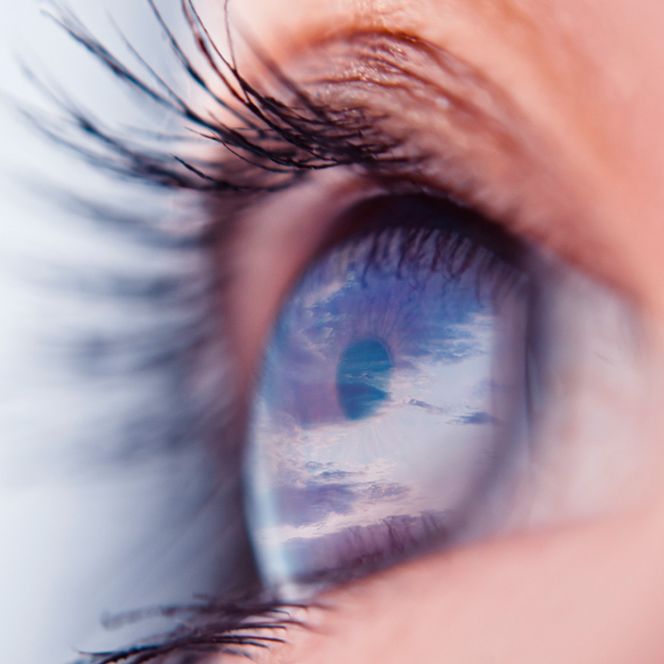 If you are interested in LASIK to reduce or eliminate your need for glasses and contacts, Dr. William Holcomb will perform a series of tests to determine your candidacy. One of these tests will include measurements of your pupils. If your pupils are too large, you may not be a good candidate for the procedure. There are alternative options, though. Dr. Holcomb can discuss how pupil size affects LASIK candidacy when you meet with him at our Madison, WI laser eye center.
Pupil Size and LASIK
Patients with large pupils have greater risks for complications following LASIK surgery. These complications may include:
Overcorrection
Blurred vision
Poor night vision
Halos or starbursts around lights at night
Decreased contrast sensitivity
Glares
There are now specialized lasers that can accommodate large pupils. Large pupils alone are no longer a disqualifying factor for LASIK. Despite these specialized lasers, there are still some reasons a patient may not qualify for LASIK.
Other Factors that May Disqualify a Patient from LASIK
In addition to large pupils, if a patient also has thin corneas or high degrees of myopia (nearsightedness) and astigmatism, they may not qualify for LASIK, even with the specialized lasers. As the treatment areas are expanded to accommodate the large pupils, more of the cornea must be treated. For patients with thin corneas, this could result in complications after surgery.
Alternative Treatment Options for Patients with Large Pupils
If a patient has large pupils, high myopia and astigmatism, and thin corneas, he or she is not a good candidate for LASIK. That does not mean, however that the patient is not a good candidate for other types of laser vision correction procedures.
For patients who do not qualify for LASIK, Dr. Holcomb may recommend photorefractive keratectomy, or PRK. With PRK, there is no flap created in the cornea. Instead, the entire epithelial, or outer layer of the cornea is removed. This allows for microscopic reshaping of the cornea, which eliminates many of the risks of LASIK for patients with large pupils.
Unfortunately, PRK does have a few drawbacks. The recovery period is significantly longer than with LASIK. It could take a full one to two months for your vision to stabilize following PRK, compared with a few days to a couple weeks with LASIK. Photorefractive keratectomy can allow patients with large pupils, high degrees of myopia and astigmatism, and thin corneas to avoid serious and potentially permanent complications.
Schedule Your LASIK Screening Today
The pre-operative screening includes standard vision tests and examinations. In addition, Dr. Holcomb will take measurements of your pupils and corneas. The results of these tests will allow him to determine whether or not you are a good candidate for LASIK. If he does not recommend LASIK, he can tell you whether PRK is a suitable alternative for your needs. Contact Holcomb Laser Center today to schedule your LASIK screening.
Related to This
I went to the best of the best for LASIK: Dr. Holcomb. I highly recommend him and his staff.

Courtney W.