How Smoking Can Impact LASIK Recovery and Results
By William Holcomb on November 12, 2016
---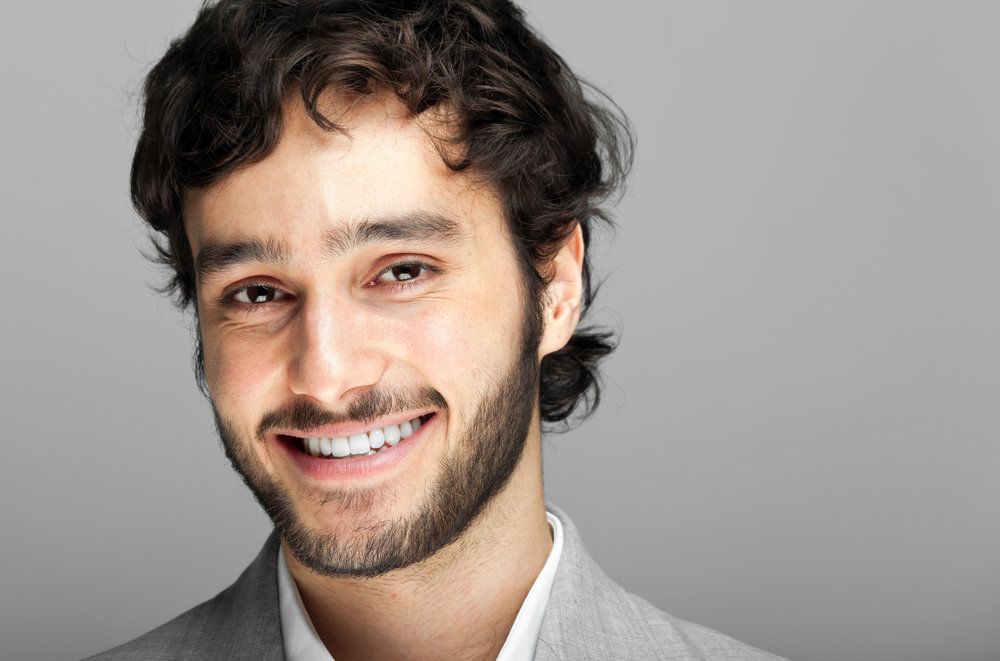 When people in the Madison area are looking for custom LASIK surgery, they can count on our team to offer state-of-the-art care. We use advanced technology to help improve the safety and effectiveness of the procedure, helping people see clearly without the need for glasses and contacts.
The healing process is an important part of great LASIK results. With that in mind, we would like to consider how smoking can have a negative impact on the results of LASIK and the overall recovery process.
Smoking Causes Many Health Issues
We all know that smoking can result in serious health problems. It's been linked to a greater likelihood of lung disease, heart disease, high blood pressure, and cancer, for instance. In addition to these general wellness problems, smoking can also lead to a number of problems with regard to LASIK and eye surgeries. This is just another example of why smoking is so deleterious to one's health and wellness.
Smoking and LASIK Do Not Mix
Before LASIK and after LASIK, patients are asked to avoid smoking and the use of tobacco products. Smoking can increase your risk of complications and make normal post-surgical side effects far worse. We've listed just a few of the dangers below to give you and idea of why this is such a concern.
Smoking and Poor Healing and Recovery Times
People who smoke take longer to heal than non-smokers. This is extremely important to consider when it comes to surgeries such as LASIK. Longer healing times mean that it's more likely for patients to experience complications and other problems in the healing process. This can in turn impact the final results of LASIK surgery.
Smoking and Increased Risk of Eye Infection
In addition to having longer healing times than non-smokers, a smoker is more prone to infection. After undergoing a surgery, this can be especially dangerous. The increased healing time will add to the risk of infection, which can in turn have a negative impact on your vision after surgery.
Smoking Can Lead to More Serious Side Effects After LASIK
These issues with healing time and infection lead to problems with other side effects common to LASIK surgery patients. There may be prolonged issues with soreness and discomfort, for instance. Light sensitivity issues may last longer since healing time is impacted. Dry eye and eye irritation can both be triggered by smoky conditions and environments, meaning that LASIK patients who smoke may experience more frequent and serious cases of dry eye syndrome.
Smoking and Increased Risk of Future Vision Problems
In addition to the complications and side effects after LASIK, smoking has been linked to an increased risk of other vision problems later in life. This includes relatively common issues such as cataracts and rarer ocular health problems such as glaucoma.
Follow Pre-op and Post-op Instructions Closely
Given these concerns, it's important that patients follow their pre-op and post-op instructions to the letter. This will help promote faster and problem-free healing, and improve the overall results of the LASIK procedure. Specifically with regard to smoking, this means to avoid smoking in the weeks before LASIK and the weeks that follow for optimal recovery and results.
Get the Help You Need to Quit Smoking for Good
Undergoing LASIK is sometimes considered a good excuse for other kinds of lifestyle changes. If you are interested in quitting smoking and need help, we can point you toward resources that can improve your chances of kicking the habit for good.
Learn More About LASIK Surgery
For more information about LASIK and how it can help you achieve excellent vision, be sure to contact our advanced vision correction and eye care center today. The team at our practice will work with you to enhance your vision.
Related to This
I went to the best of the best for LASIK: Dr. Holcomb. I highly recommend him and his staff.

Courtney W.