Addressing Higher vs. Lower Order Aberrations to Improve Vision
By William Holcomb on April 12, 2016
---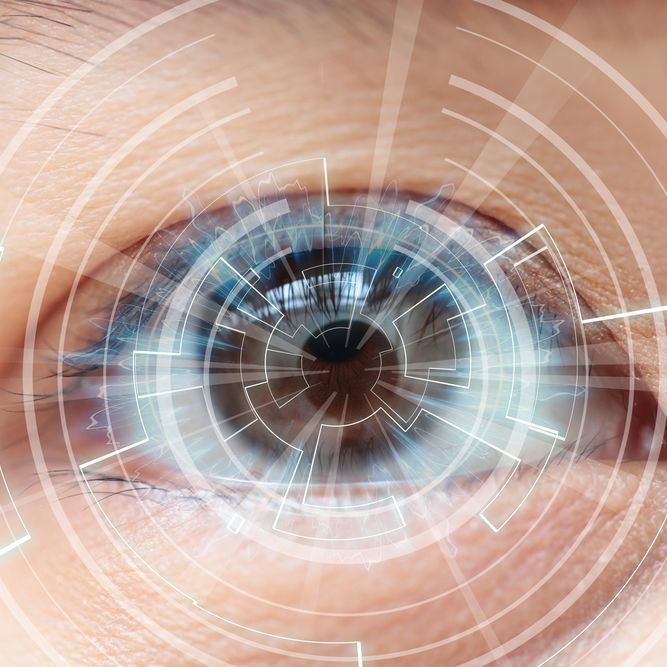 Whereas glasses and contact lenses used to be considered the standard in the field of vision correction, more of today's patients have come to rely on laser vision correction. Rather than temporarily treat vision impairment, as corrective lenses do, laser vision correction addresses the source of vision impairment in order to reduce or eliminate the need for corrective lenses altogether. At Holcomb Laser Center, we discuss the differences in regards to higher vs. lower aberrations with our Cullman, AL patients. We can also recommend the most appropriate treatment option for each of these types of vision impairment.
Lower-order Aberrations
Lower-order aberrations include the three most common forms of vision impairment: nearsightedness, farsightedness, and astigmatism. These types of vision impairment are caused by an irregularly shaped cornea, which prevents light that enters the eye from being focused properly. In order to provide long-term treatment for these conditions, the shape of the cornea must be corrected. This can be done with traditional laser vision correction methods, including LASIK and PRK. Lower-order aberrations are extremely common and account for roughly 85 percent of refractive vision impairment cases.
Higher-order Aberrations
While higher-order aberrations are not as common as lower-order aberrations, they do account for around 15 percent of refractive vision impairment problems. Higher-order aberrations include more complex irregularities in the cornea. These irregularities can cause a number of visual imperfections, including the following:
Halos
Glares
Starburst patterns
Poor night vision
Poor visual contrast
Double vision
In the past, it was not possible to accurately diagnose and treat higher-order aberrations. In fact, traditional LASIK still cannot address these imperfections. However, using the blade-free LASIK technique, along with WaveScan WaveFront™ technology, these problems can now be detected and corrected.
Using the WaveScan WaveFront™ technology, our eye doctors can create a virtual map of the cornea. This mapping technology measures the differences between a patient's wavefront shape and the shape of an ideal cornea. Noting these differences, the WaveScan WaveFront™ technology can send specific instructions to the iLASIK system so that even the most complex irregularities can be corrected during the blade-free LASIK procedure. Thanks to this advanced technology, patients now have the opportunity to correct both lower and higher-order aberrations through a single laser vision correction procedure. The results of iLASIK are exceptional, and can provide patients who suffer from higher-order aberrations with crisper and clearer vision than that which can be achieved with corrective lenses or traditional laser vision procedures.
Schedule an Appointment
At Holcomb Laser Eye Center, patients can find a number of treatments to address all manners of vision impairment. If you are interested in improving your vision and reducing your reliance on corrective lenses, we'd be happy to discuss these treatment options in further detail. Schedule an appointment at your earliest convenience to find out how we can help you achieve your best vision. We look forward to hearing from you!
Related to This
I went to the best of the best for LASIK: Dr. Holcomb. I highly recommend him and his staff.

Courtney W.